Shopping Cart
Your Cart is Empty
There was an error with PayPal
Click here to try again
Thank you for your business!
You should be receiving an order confirmation from Paypal shortly.
Exit Shopping Cart
Guided Fly and Spey Fishing Trips for Steelhead and Brown Trout with
| | |
| --- | --- |
| Posted on January 17, 2020 at 10:25 AM | |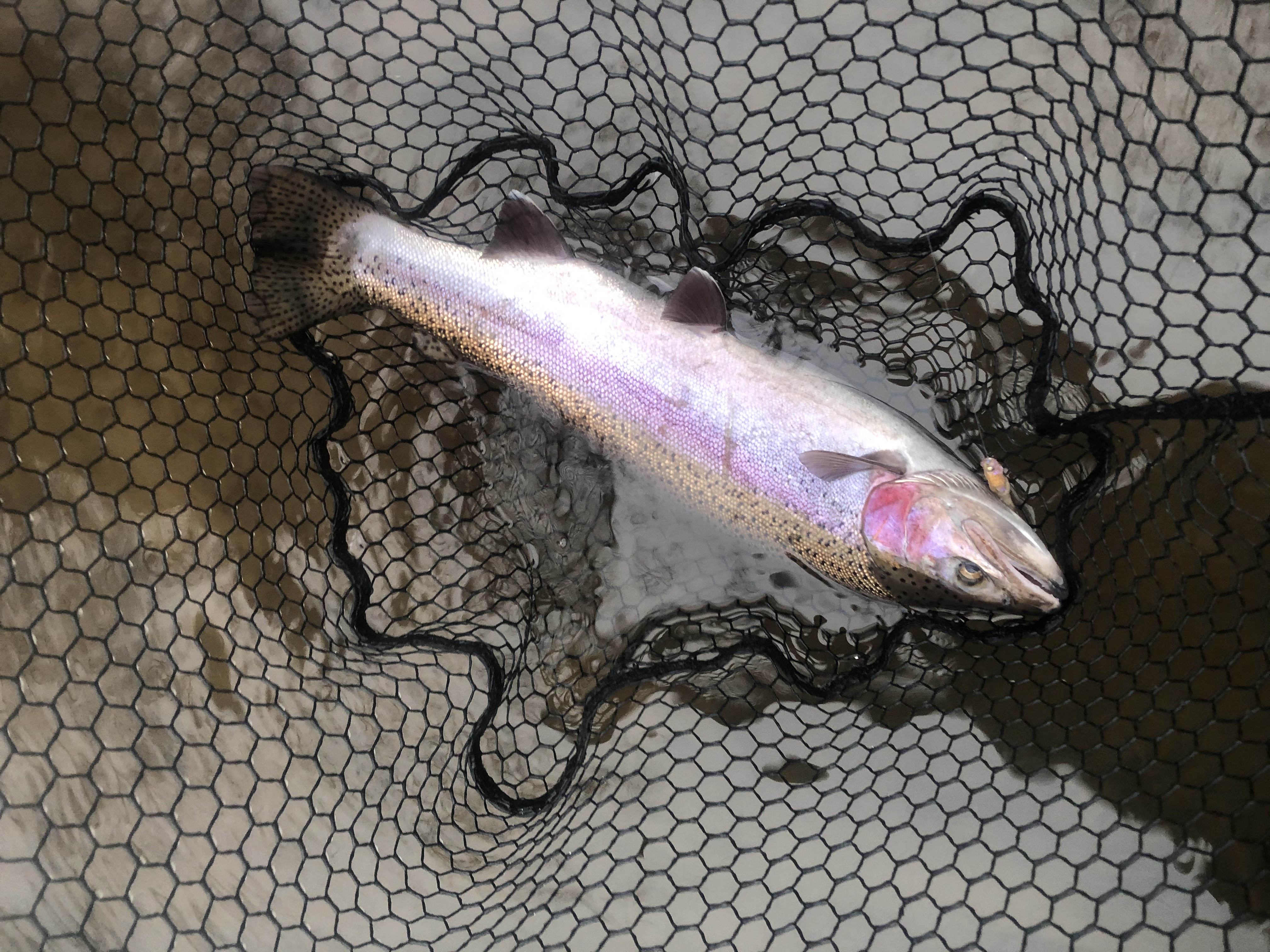 Love the colors this time of year
Hard to believe it's already 2020! I know this is a few weeks late, but as we roll into the new year, I like to take a look at what the old one had to offer. All in all, 2019 was a great year! Spring fishing was consistent on the Ohio rivers, starting very early on with good runs coming in during warmer periods of January and February, and fishing very well all the way through early may. It seemed like the overall size of the fish was slightly down, most the fish we found were between four and six pounds, but there were some bruisers in the mix like always.
One really nice thing about 2019 were the late spring and early summer wild browns in central PA. It had been quite some time since I had given any of the wild browns any love. But starting in early May and continuing all through June, we were having great streamer fishing for trout up to around 24", and saw some much bigger ones! I'm already thinking about trout season haha.
Like most years, from July-September, we quieted down as we started planning and preparing for the upcoming fall season. It was a time spent tying, scouting, and juggling multiple other engagements. But soon enough October rolled around. Early on, the Catt was low though not troublingly so. She still had enough water for fish to move through, but the lower flows definitely resulted in a bit of a delay. Until about the third week of the month, fish were spread out and working the water well was key. By the end of the month, however, we were finding good numbers and that continued on throughout the rest of the season. The nice thing was that on the whole, we had a lot of days to fish the Catt this fall, which is such a relief compared to the essential blank that was the year before.
The Ontario creeks fished moderately well in the fall as well. We did not have as strong a brown run as the year before. Most days were somewhere between two and four fish swinging, which is still very good. Just last year spoiled us for sure. One really nice thing about the Ontario creeks this year was the number of Atlantic salmon around. There's usually a few that we see in the mix of fish, but last year was the best numbers I think I've ever seen. I really hope that program keeps evolving and progressing. It would be nice to see Ontario develop a good Atlantic fishery like the ones in the upper lakes.
Looking ahead to 2020, we are already having great fishing. Fresh steelhead are running the Ohio rivers as we speak, and their numbers will build as winter turns to spring. Based on what I'm seeing, I'm pretty excited for peak season. Matt and Jeff will be back out here working with me from late March through late April. Right now Matt is out in Park City, Utah fishing the Provo, and Jeff is back on the east coast chasing stipers. Check out the pics they sent me.
In addition, in a couple months Flyfishers Guide to Steelhead Alley, a book I was asked to write, comes out. Pretty excited to see the finished product. It's part technique guide and part stream guide, so I think it has something for everyone. And I've decided to donate any of my author royalties to Trout Unlimited for the Snake River Dam Removal efforts. So pick up a book and check it out! Should be available end of February/early March-ish.
Tight Lines,
 - D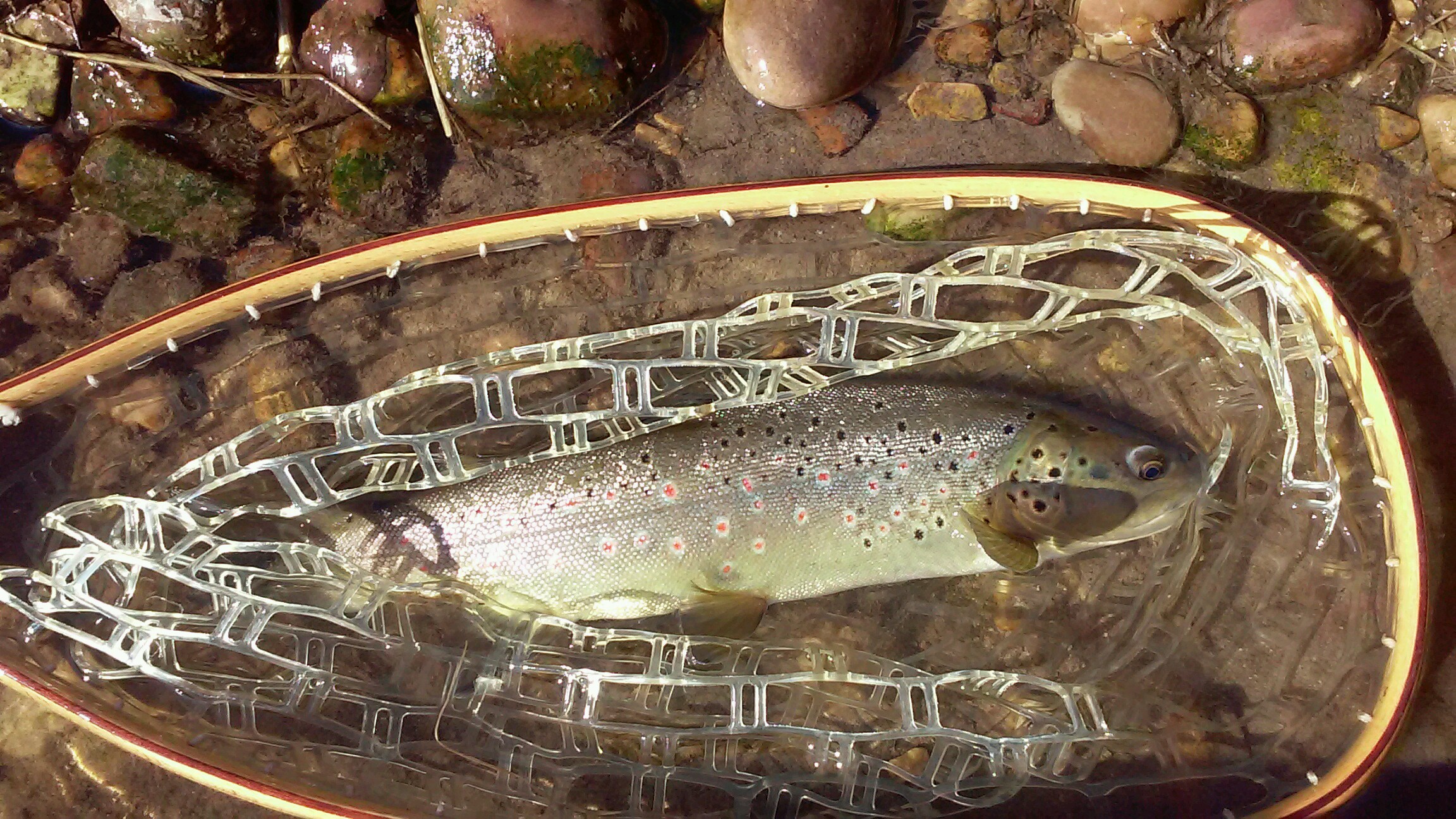 Matt's recent Provo River brown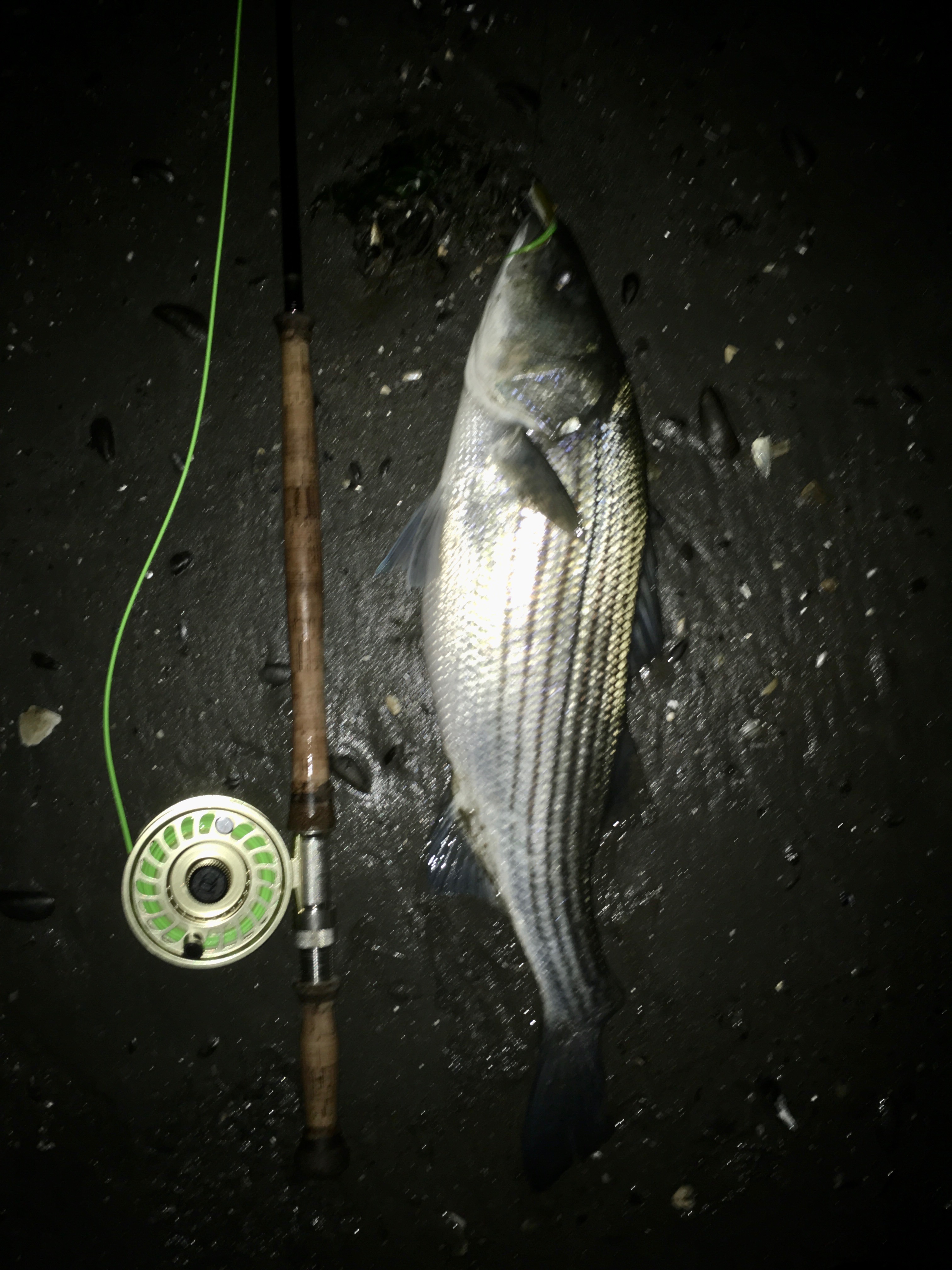 A striper Jeff caught fishing jetties in the surf
Categories: New York, Ohio, Spey fishing
/